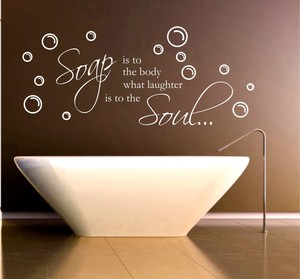 Yesterday we had our first vendor booth for Tweet Heart Wall Artwork and my sister's store Tootsie Tutus It was quite a lot of enjoyable and lots of work. But in the very early days, just earlier than that, I used to face there scratching my head and would ask myself that very important question, 'why is the darn texture drying off too shortly?' And this problem made learning the artwork of texturing, not fun at all.
When we have been satisfied with the way in which that appeared, we took some sq. and rectangular wood building blocks, wallpapered them to match the wall, and attached those to the wall (in this case we screwed them into the plaster wall with drywall screws) after which used peel and stick Velcro to attach the model planes.
I do like having shiny, attention-grabbing areas, so I used to be brainstorming on creating a large art piece that I may maybe mount on the wall, or other kinds of removable decor, and the universe smiled on my with inspiration from one in every of my favorite blogs: Nest did a neat post on using contact paper to make wall decals.
That is awesome software program that allows you to use any font, dingbat or svg picture saved to your pc. You might wish to use one of many Cricut Cartridges… basically something you may lower on that mat, you can make as décor on your wall.